Sunday, February 14th, 2010
Packing has commenced, knitted items and knitting projects have been assembled, documents have been photocopied. It's just over 12 hours before we head off to Japan.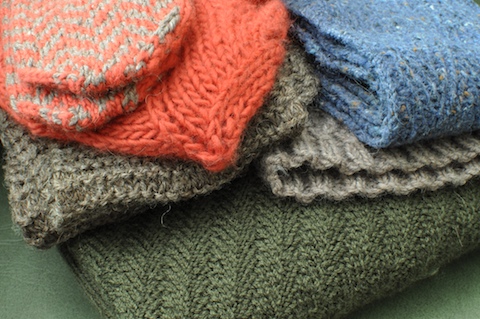 We're a little bit nervous, but also a little bit excited. I will try to post while I'm over there, but there's also every chance this little blog will again go into hibernation for two weeks.
Oh, and a Ravelympics update: I still haven't finished casting on! Pace should pick up tomorrow while on planes and in departure lounges.