Thursday, September 23rd, 2010
I'm currently doing a short course in graphic design, and my most recent assignment has allowed me to dust off my colouring pencils.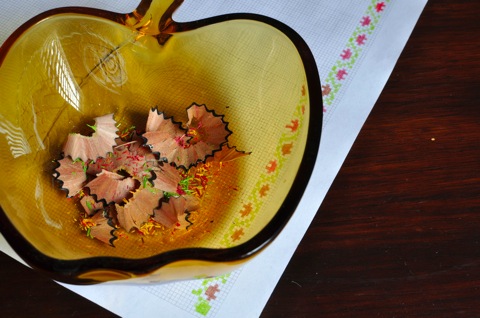 They were my most treasured item for quite some time during the 90s. Back in primary school, Derwents were the king of colouring pencils, so I was very excited to receive a set of 72 studio Derwents for Christmas one year.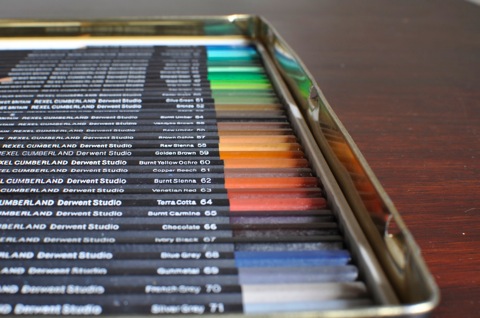 These pencils were extremely well loved, and as a result the tin they came in and the plastic trays are a bit haggard. However, they were all in order — even now I have a compulsion to set them all in numerical order, with the writing facing the top.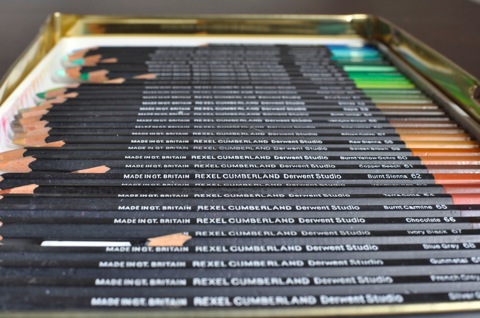 It was funny to see which colours were my favourites back then. Shades of purple, teal, red and black were sharpened down to stubs, whereas most of the colours I prefer these days, green and brown, have barely been used.
As I've been using my coloured pencils over the last week, I've been surprised by the memories it's conjured up. You never know when nostalgia will strike!