What's hot and what's not, Christmas Eve edition
December 24th, 2009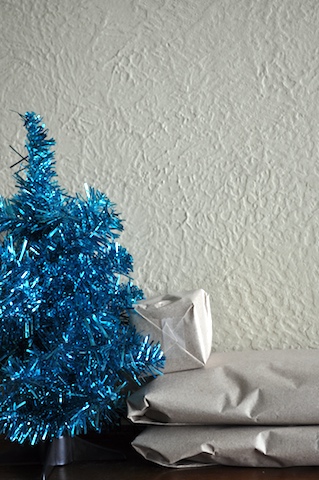 Hot
Christmas. The lead up is always manic, but it's a relaxing couple of days and I get to spend time with my family.
Knitting on planes. Finally!
The veggie garden. My tomatoes and chillies have gone berzerk. Stay tuned for tomatoes and chillies forming part of the 'not' list in the future as we run out of ways to use them all up.
Not
My ankles. I hurt them while going for a run about a week ago. As a result, the amount of exercise I can do has diminished greatly. This has made me a bit of a cranky pants.
Sugar. I've consumed too much lately and I know it's only the beginning. Must engage willpower.
(more at Loobylu)
As it is Christmas Eve, it's more than likely that this is the last post before Christmas Day. On that note, I'd like to wish everyone a very merry and relaxing Christmas break, however long or short it may be!