Precious
February 19th, 2011
Christmas Day is now just a blip of a memory, but my Christmas was recently extended by the receipt of more presents (spoilt child that I am). One of those presents was very very precious, and I was, and still am, very lucky to receive it. My Mumma, the person who taught me to knit, gave me her button collection.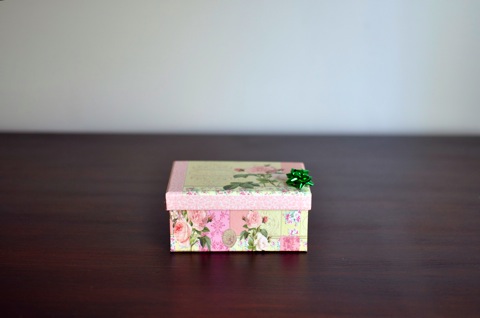 For many crafty types, a grandmother's button collection is a source of much joy and wonderment. This was no exception. Not only did I get a lot of lovely old buttons, but in some cases, she put sets of them in little bags and included stories of where the buttons came from.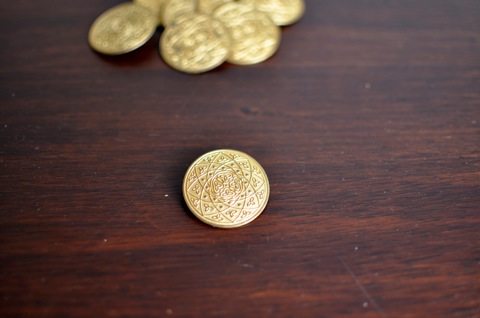 'These gold coloured buttons came from Aunt Nan in England. They were on a black silk jacket she had for a panto for the old ones. She was 88 then (lived to 99). Sent to be used for fancy dress, [my dad] had it on his Greek Evzone jacket. Won first prize.'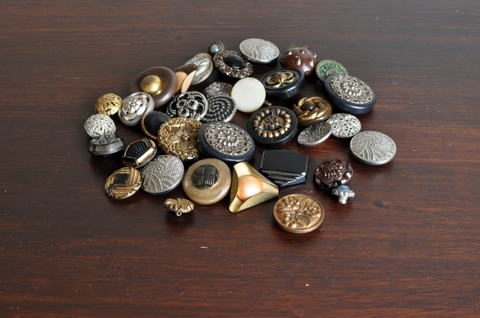 'This is an old collection of my Mum (Granny), Nanna and some I collected over the years. I remember sitting on the mat in front of the fireplace at No.12 [her childhood home] and playing for hours with the button tin.'
I am very much my Mumma's granddaughter in that we both knit, love op shopping and owls (my Mumma was all over 'put a bird on it' way before Portlandia). In our own ways we each love the past; I'm a sucker for nostalgia and she's a mad keen genealogist. I haven't really shown that much interest in my family's history, but this button collection has completely knocked me over. Owning buttons from relatives that I know (Mumma), knew (Granny) and never met (Aunt Nan and Nanna) is really indescribable. They will be treasured.