What's next?
June 7th, 2009
A knitting lull has settled here in the wake of finishing Dad's vest. There are a few projects I'm interested in making, but for some reason there is nary a set of 2.75mm circular or straight needles in the house, the very size that I need for each of these projects. Even more disturbing is that it seems to be a size that's not available in Addi Turbos (I'd love to be corrected on this, as I'm quite the Addi Turbo fan). Drastic times mean drastic action.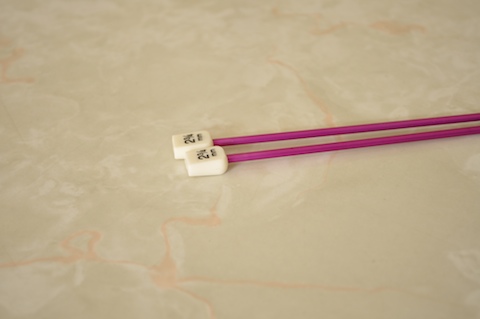 Drastic of course being magenta anodised aluminium knitting needles. I do adore anodised aluminium, particularly in a lamp context, but the magenta is GAUDY! However, besides that nitpicky niggle, I'm happy there is now a pair of 2.75mm needles in my possession.
As I cannot decide what to knit next with my flashy magenta needles, I thought I'd turn it over to you guys. Here are the yarn nominees, along with links to the patterns intended for each yarn: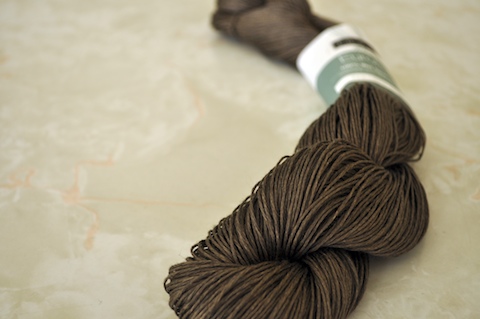 Bottoms Up (rav link only) by Alice Bell, in Pewter Euroflax Sport,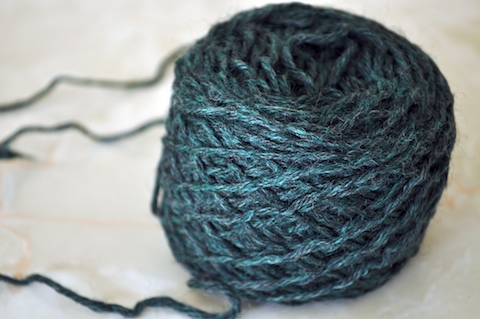 Blue Bird Jumper (the last photo in this post) from A Stitch In Time, in the sadly long discontinued Bendigo Woollen Mills Rustic 5ply, green tweed,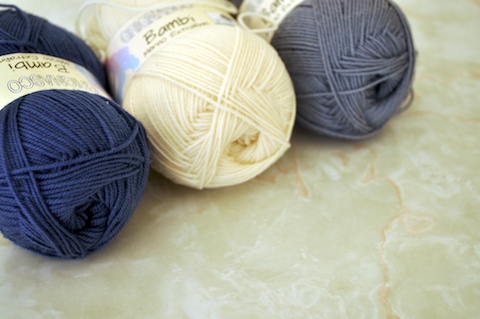 Your Victory Jumper by Home Notes, using grey, blue and cream Grignasco Bambi, and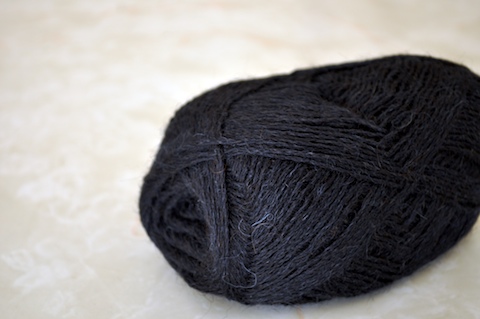 Zig Zag lace top (rav link only again, sorry) in black alpaca lace from the Bendigo Woollen Mills Bargain Room.
I'll tally the votes on Wednesday 10 June. In the mean time, I try to finish knitting a beanie and, if we're all lucky, my bobble cardigan.